Event Navigation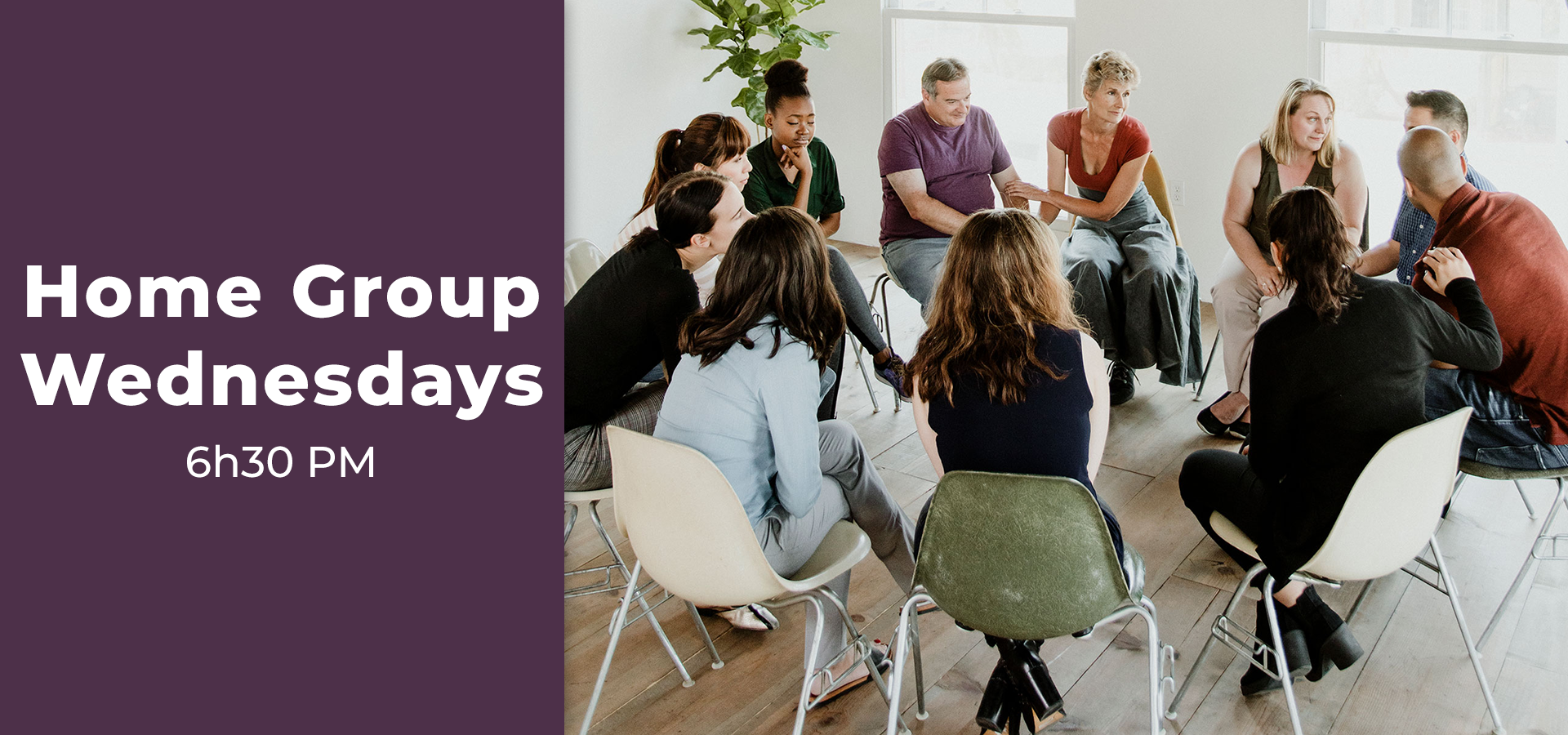 Maybe you are in the midst of seeking out God for the first time or maybe in the transition of looking for a new church.
Home Groups are a great way to learn the truth about God and come in the midst of building relationships while you seek out what God has for you next. If you would like to join our Home Group options, please fill out the form below and confirm which location would be of interest to you. We have hosts currently in the Windsor Forks and Ardoise (Forest Lake Country Club) and if interest is there will start a location in Windsor (TBD).
Schedule
1st Session: September 21st – December 14th, 2022 (Party on the 21st)
2nd Session: January 11th- June 21st, 2023 (Party on the 28th)
Time: 6:30PM
Current locations
Gord and Karen's: Windsor Forks
Pastor Maria's: Ardoise
Windsor TBD: by interest so we can confirm location
Please fill out the form below and let us know where you would like to join us. Then your choice location leader will be in touch with you.