Event Navigation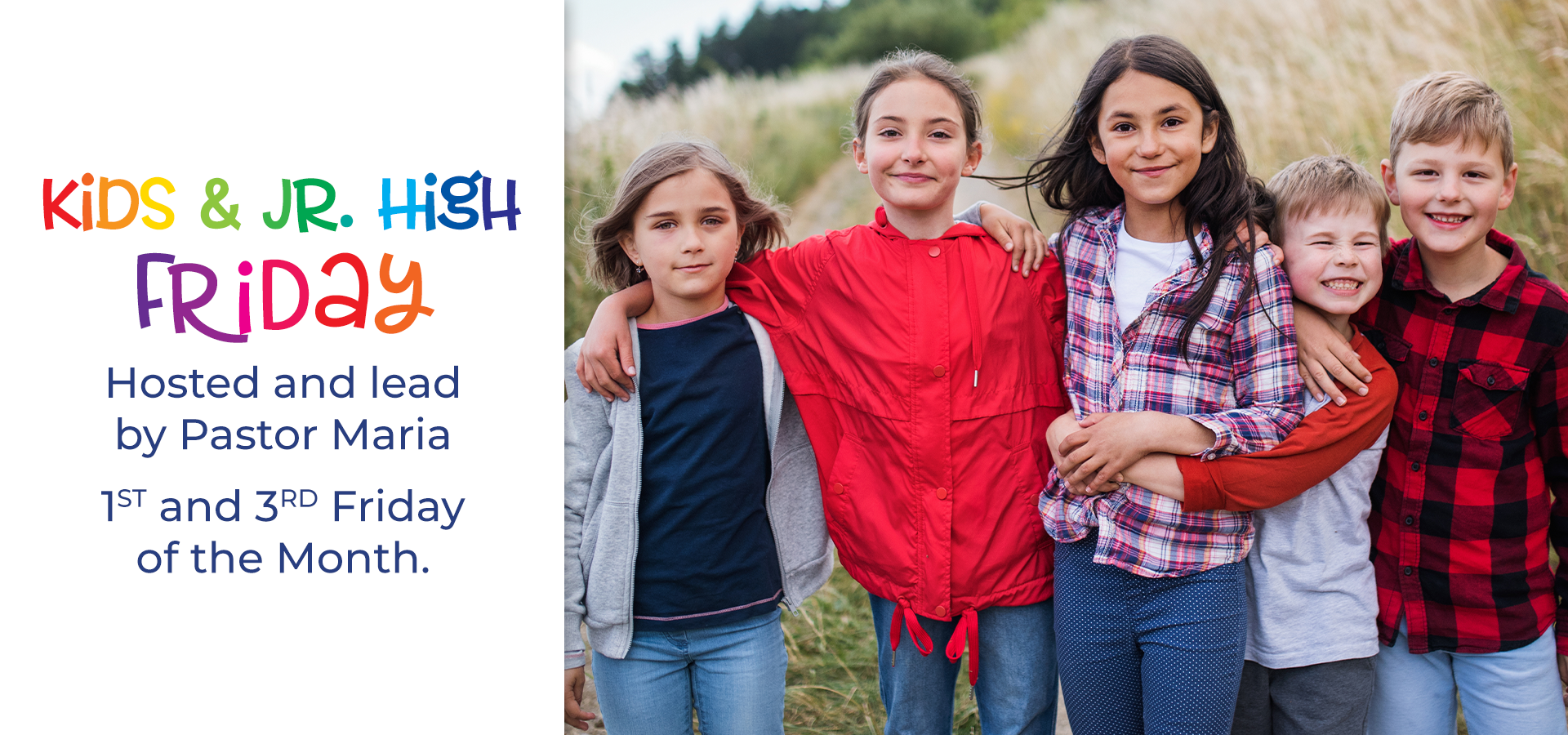 Kids and Jr. High Friday
Learning to love and be loved in the truth and ways of Jesus, Group talks, games, movie nights, and treats. 1ST and 3RD Friday of every month. Unchanged: Learning to love and be loved in the truth and ways of Jesus, Group talks, games, movie nights, and treats. 1ST and 3RD Friday of every month
---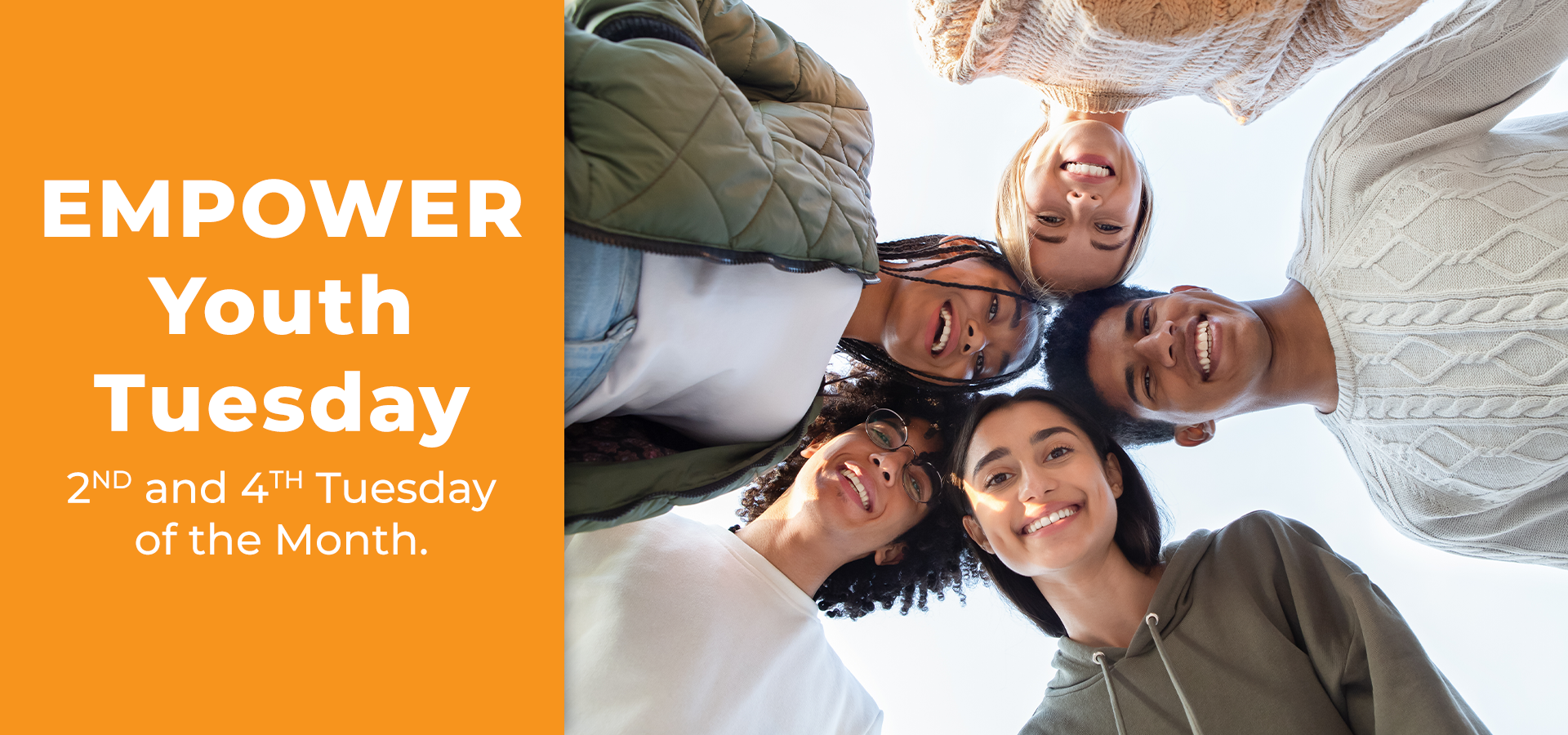 EMPOWER Youth Tuesday
A night for Sr. High Youth to come together in a safe place to hang out, make food, play games, and have good internet for homework. Our time together will also help in dealing with the mental stress and anxieties you may be facing as you grapple with the who what where and whys of life and understanding your identity in the bigger purpose truths and plans God has for you. Join us at Glad Tidings on the 2ND and 4TH Tuesday of every month.
If you are coming let us know, please fill out the form below to reach Pastor Maria.