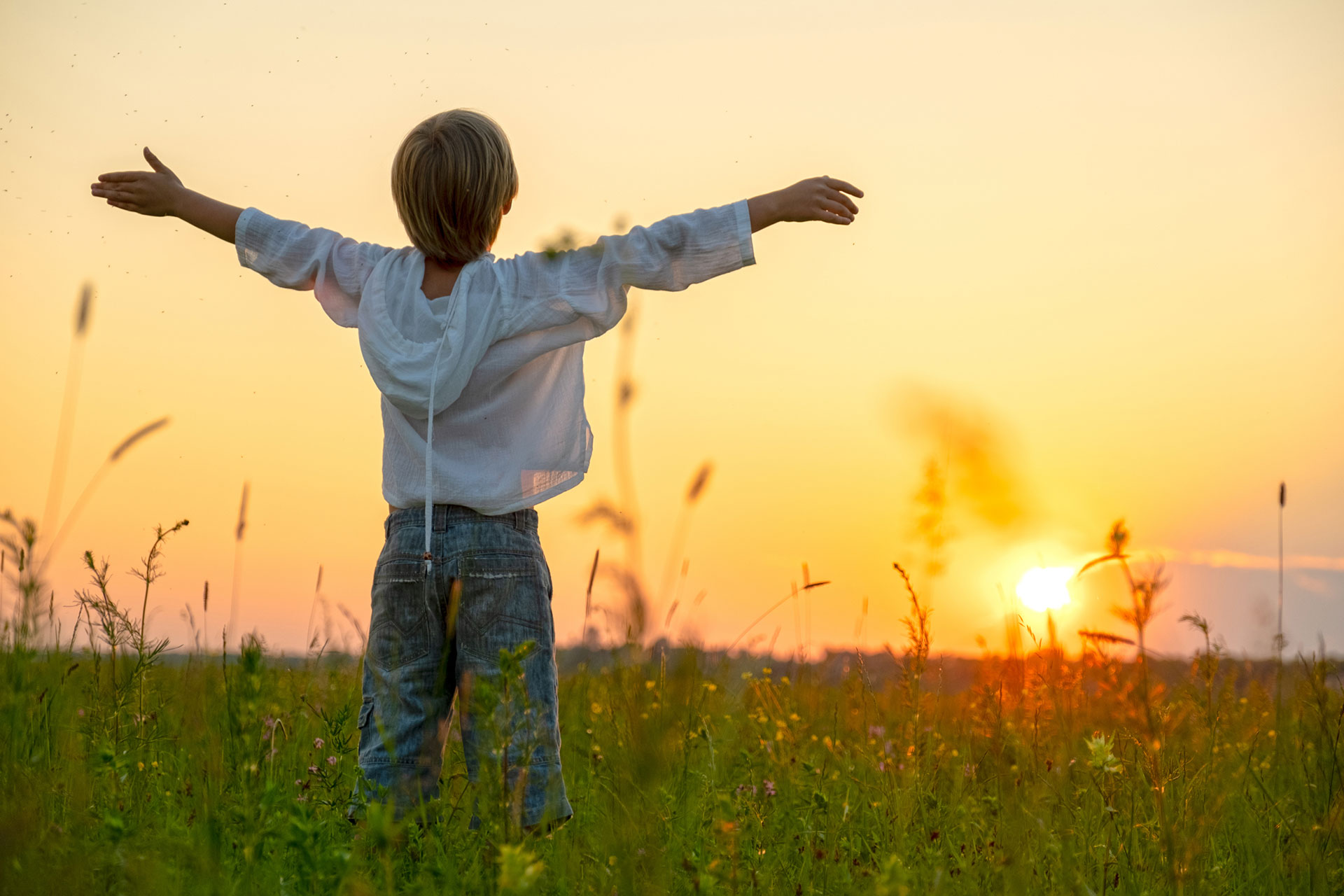 We believe God has kept Glad Tidings Worship Centre in the community of West Hants County for such a time as now.
Although we have been at our location since 1978, the church has gone through many changes that has led it to a replant in 2020.  Over the last two years we have refocused on what it means to hold the distinctives of the Pentecostal denomination (PAOC Maritime District), inclduding biblical truths of faith and the purpose of the Holy Spirit to empower us to fulfill the commission of Christ.  We are now moving toward making, equipping and growing followers of Jesus to fulfill the His command to make disciples, living worship filled lives in His Spirit and Truth.
We believe that God has either called you to the nations or to your nation. If you live in West Hants County and have been travelling outside our Municipality to attend a biblically sound church where your gifts and passion for Jesus can be used, maybe it's time for you to make Glad Tidings Worship Centre Windsor your home as we serve our community together and see the Kingdom and love of Jesus advance in our backyard…
Maybe you have never attended church before. Maybe in the midst of life's journey you sense a need to learn about God and understand the hype behind who Jesus is… We are here to help, offering you a safe place of love, prayer and encouragement you can call home.