Event Navigation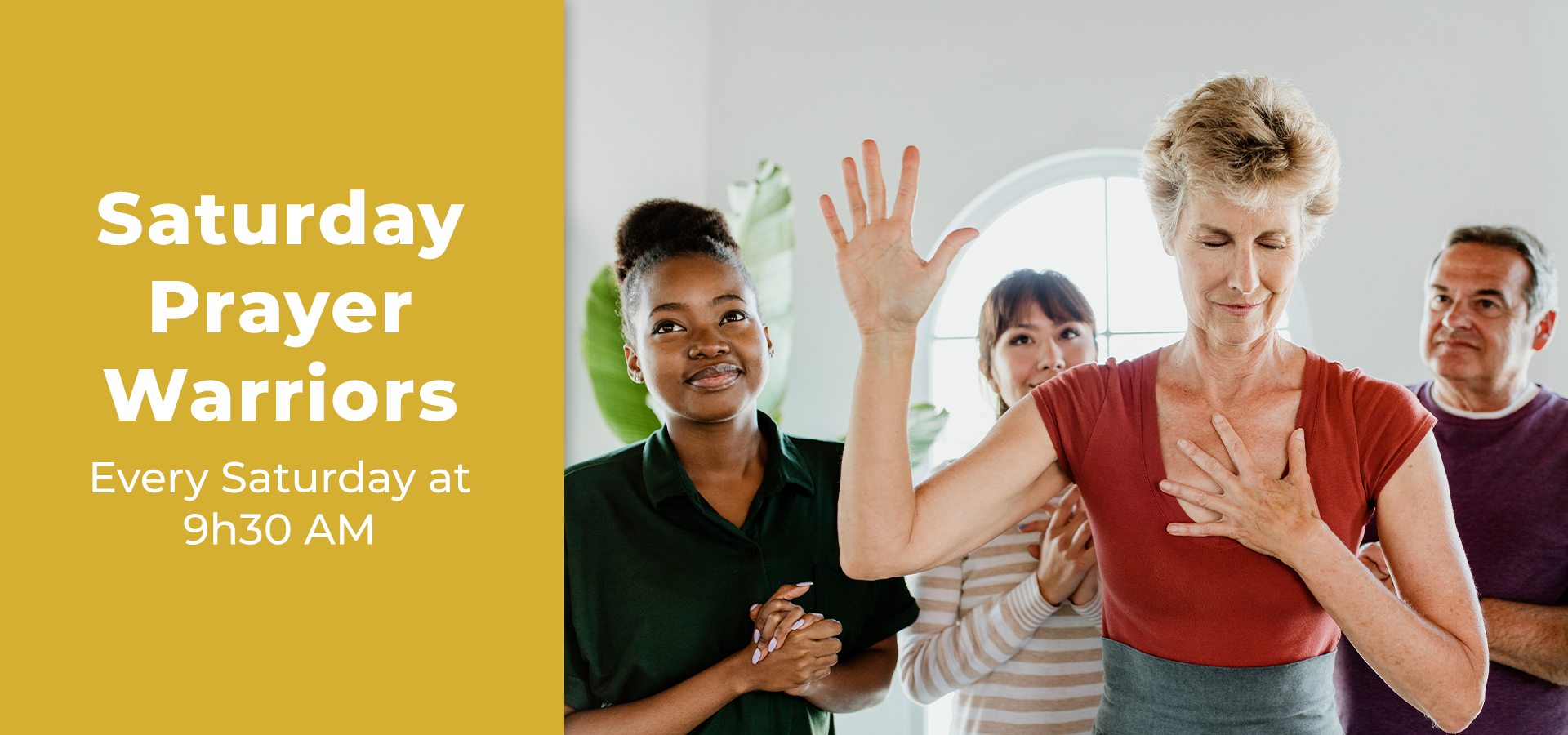 Corporate Prayer is essential to the Church. Every Saturday morning, we gather to pray together seeking Gods will for the nations and our nation, that our leaders would be influenced by God's will, morals, wisdom, and integrity. We pray for the global church, the persecuted church, and the churches of our community. We pray for our Maritime District. We pray for families in our community and the harvest. We pray for the sick among us, for each other and God's favor and direction for our church. Mostly we pray just to enjoy and take delight in the presence of God as His body and followers.
Every Saturday at 9:30AM
How can we pray for you?